High-end Earth Movers, Trenchers, Hydroseeders and Grabs
Established in 2000 as the distributor for specialist equipment into the UK. TAG equipment (part of the T.A. Group) has set up the facilities to cope with such demanding industries. Expanding from their head office in East Sussex to their service and training centre in Derbyshire with regional offices in Ireland, Northamptonshire and Northumberland. Through expansion, T.A. Group are now a Toro Siteworks distributor offering their range of DINGO Mini Skid Steers with over 30 different attachments, FINN hydroseeders, Garbin fibre optic trencher, SCAIP tracked flatbed/dumpers, Gussella Bakker and Vacuworx lifting equipment.
Hydroseeders
Finn invented and trademarked the first Hydroseeder® in 1953. Designed to mix and spray a slurry of seed and fertilizer over broad areas, this was more than a product innovation – it was the seed that spawned a new industry of turf and erosion control contractors.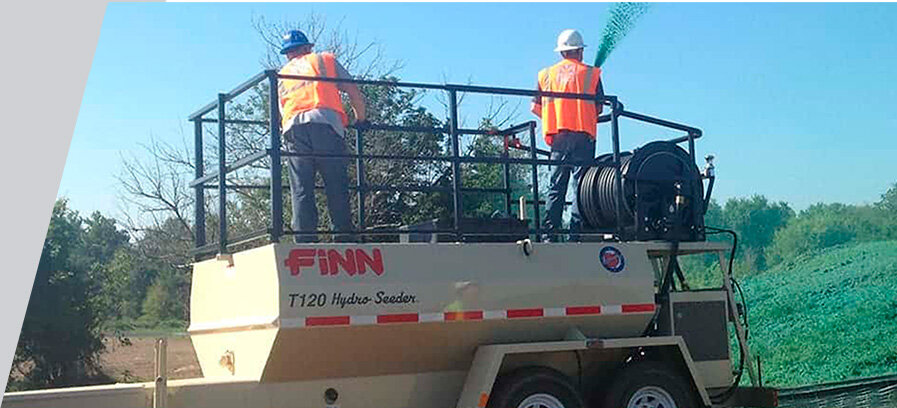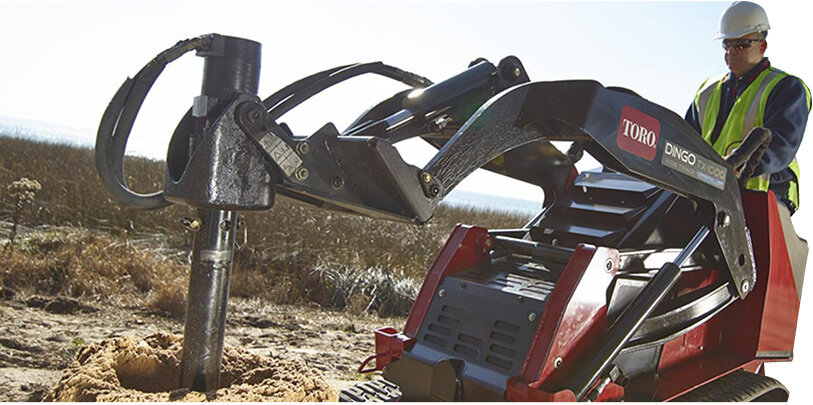 Toro Dingo
Compact Utility Loaders and pedestrian trencher help landscape and arboriculture professionals complete work more productively. The Dingo series of compact utility loader utilise a high performance with a compact design and reliability with large range of different attachments to get the job done.
Diggers and Trenchers
Garbin Group is our brand, the only one that distinguishes the trenchers made in Italy. For us, tradition means being operating on the European market for 50 years with a range of products extending from public and private groundcare to large-scale civil engineering work.
See the full range and specifications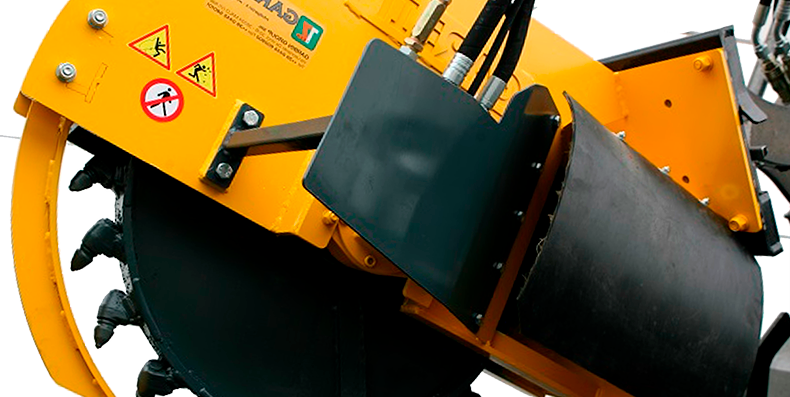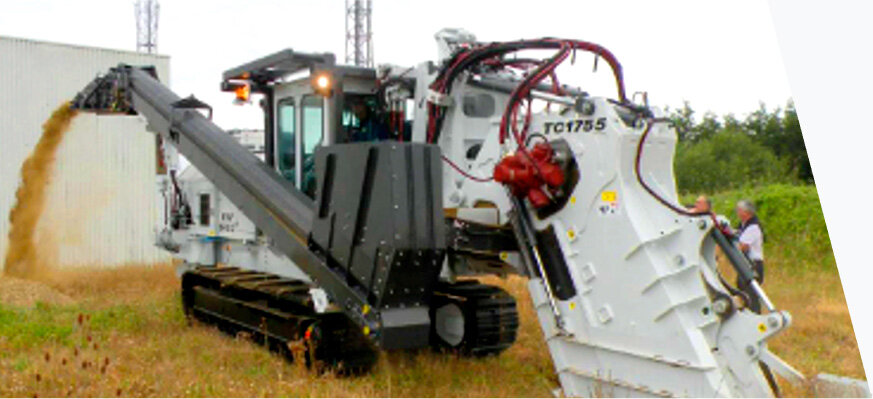 Trenchers and Excavators
RIVARD's adventure in the trencher machine environment began in the 1980s. RIVARD's wide range of skills and command of production, combined with its close attention to what its customers were saying enabled to company to position itself as the reference contact in the trench digger market.
See the full range and specifications

Grabs, hooks, buckets and vacuum lifters – the ideal partners for your equipment
Bakker Hydraulic Products has been known for well over 80 years as a family company based in the Netherlands. We produce clamshell buckets, container emptying systems, orange peel grabs, etc. We invite you to take a look at our wide range of products for operating equipment for use on lorry loading cranes excavators, etc.
See the full range and specifications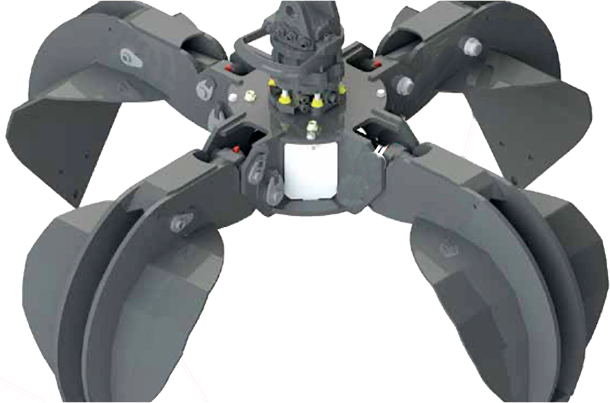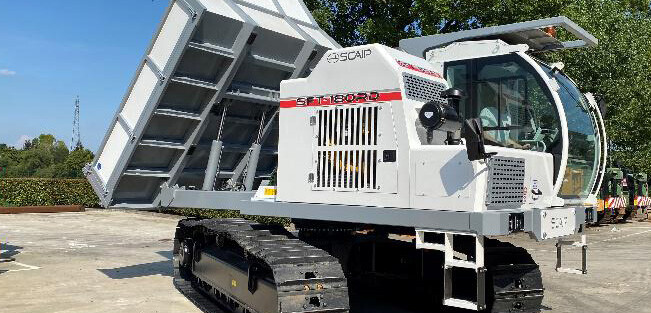 Highly customizable Tracked Flatbeds for different work applications and soil types
For over 60 years the mission of SCAIP has been to design and build customized machinery for the pipeline industry.
Vacuworx Lifting Systems increase productivity and benefit your bottom line
Vacuum lifting allows faster load and unload cycles with less downtime than conventional methods since there are no slings and chains to hook and unhook.